Narcissus (Shui Xian)
RNY # SKU1035
Narcissus (Shui Xian)
Position: FORWARD
Ship from: NJ
Also known by its Chinese name, Shui Xian. Harvested in late spring and then roasted multiple times over several months. It is characterized by four flavors - roast, minerality, floral and honey. This tea covers those bases and is a perfect entry for those who are curious about Yancha (rock tea) oolong, but do not want to commit to the high cost.
Origin: Wu Yi Shan, Fujian Province, China
Cultivar: Shui Xian
Brewing Suggestions: We recommend using spring or filtered water. Heat to 195F/90C. Use 2.5g / 1.5 tsp of tea for 12 oz of water. Steep 4-6 minutes.
Ingredients: Wuyi Oolong Shui Xian
Cupping Notes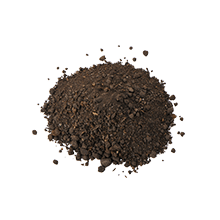 Earthy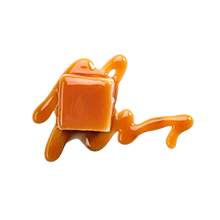 Sweet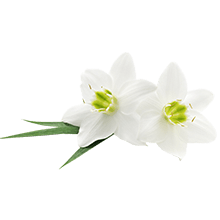 Floral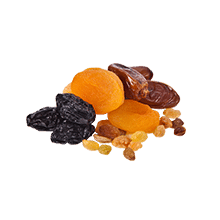 Fruity
Brewing Instructions
Brew Time
4-6 Min.
Temperature
195F
Dose
2.5g per 12 oz
Brewing Method
Western
Gong Fu