Myanmar Shan State Ywangan (GP)
Cupping Notes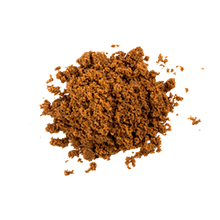 Brown Sugar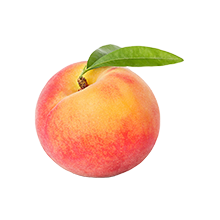 Peach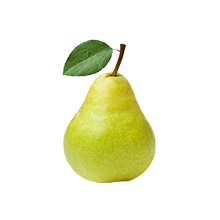 Pear
Beyond The Cup
Notes of white grape, peach, brown sugar and pear. - Roasted at medium
Suggested Brewing
Espresso
Cold Brew
Elevation: 1300 to 1600 meters

Varietals: Kenya SL34,Catuai,Costa Rica

Milling Process: Fully Washed

Drying Process: Raised beds

Harvest Start Month: November

Harvest End Month: March

Export Start Month: April

Export End Month: June

In Ywangan, coffees come from mostly smallholder producers, with farms no larger than two or three hectares. Ywangan is a little higher than Pyin Oo Lwin (another major producing region), with the average farm falling between 1,300 and 1,600 meters above sea level. Producers deliver their cherry to a central collections depot daily, where their lots are inspected, graded, and sorted before purchasing. After lots are sorted, they're sent further along to Pyin Oo Lwin for processing and preparation for export.