Mexico Huatusco Altura E/P
Cupping Notes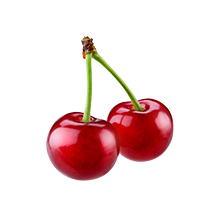 Cherry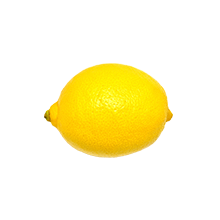 Lemon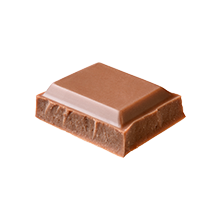 Milk Chocolate
Beyond The Cup
Cherry,Lemon,Milk Chocolate
Royal NY's Scoring
Sweetness :
Above Average
Elevation: 1100 to 1400 meters

Varietals: Colombia,Costa Rica,Sarchimor

Milling Process: Fully Washed

Drying Process: Mechanical Dryer

Harvest Start Month: October

Harvest End Month: February

Export Start Month: January

Export End Month: June


This coffee comes to us from Huatusco, Mexico, a region known for its abundant rainfall. This rainfall, paired with the very cold nights that occur during the coffee harvest season, results in complicated coffee processing. These conditions delay the fermentation process and because of the rain, they mechanically dry most of the coffee. Small specialty coffee farms in this region range in size from 1 – 18 hectares. These specialty coffee farmers deliver their cherry to the wet mill. Once at the wet mill, the cherry is depulped and fermented for about 20 hours. The coffee is then washed and dried for up to 36 hours to ensure there are no defects from excess moisture.