Kenya Ibonia Estate Peaberry (GP)
Cupping Notes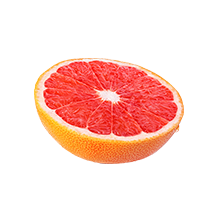 Grapefruit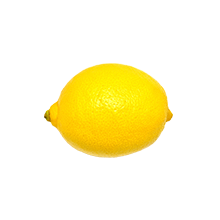 Lemon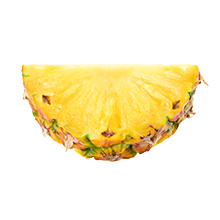 Pineapple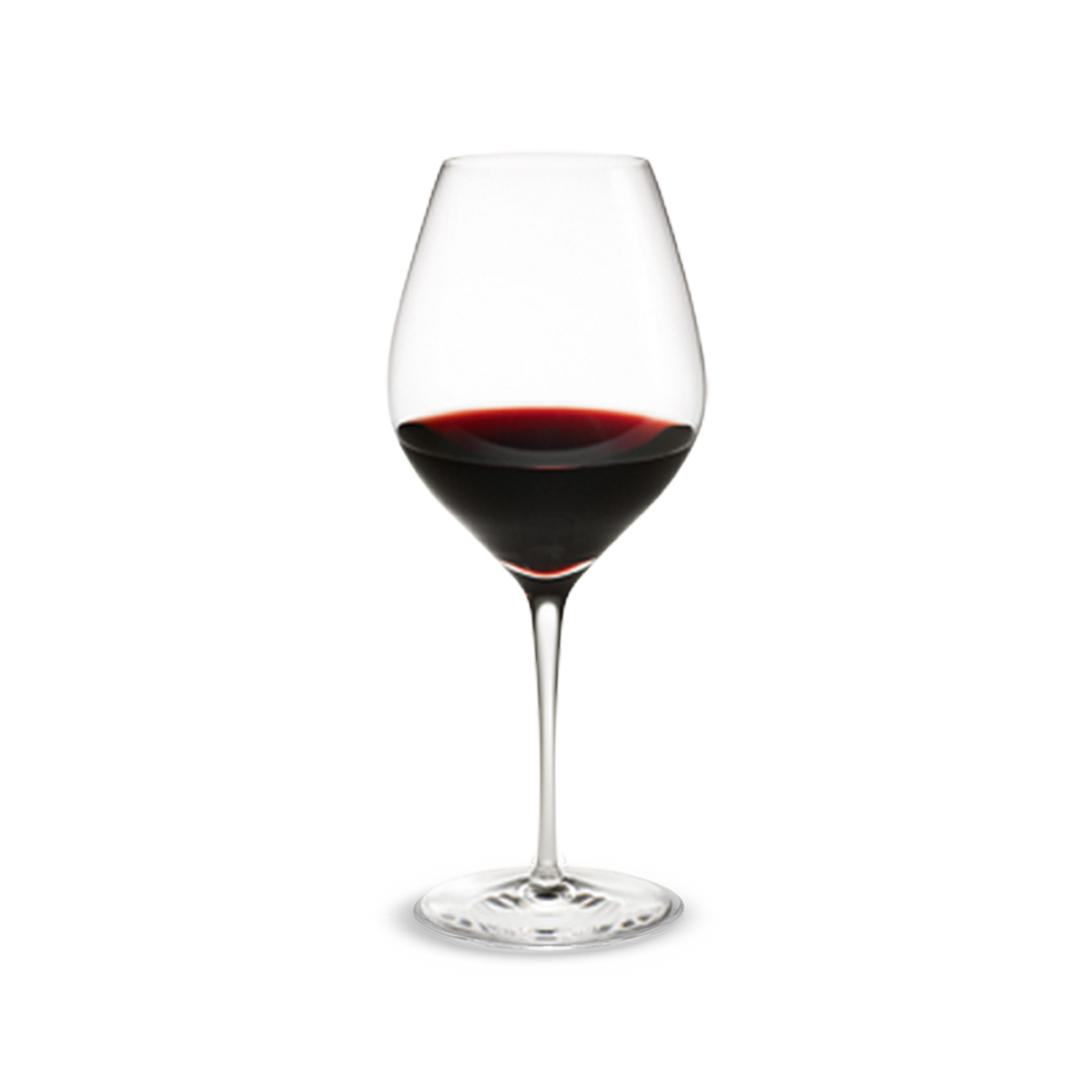 Wine
Beyond The Cup
Grapefruit,Lemon,Pineapple,Wine
Elevation: 1725Varietals: Kenya SL34,Ruiru 11

Milling Process: Fully Washed

Drying Process: Raised Beds

Harvest Start Month: October

Harvest End Month: December

Export Start Month: December

Export End Month: June

The Ibonia estate is located approximately 3km from Kiambu town along Kiambu-Kanunga road. It was acquired by Sharnbook limited in 1977 from its previous owner Mr. Armstrong who operated it under Ibonia ltd. The total area is 197.5 Hectares 114 hectares under forest, dams and marshland roads. The area is rich in its ecosystem and farmers are sensitized on the importance of preserving indigenous species. Species in the area include snakes, deer, hare, weaver birds, owls and hawks among others.