Kenya AB Karatu Factory (GP)
Cupping Notes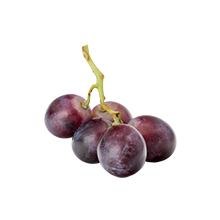 Grape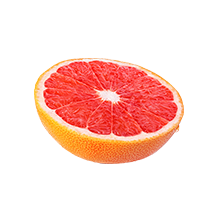 Grapefruit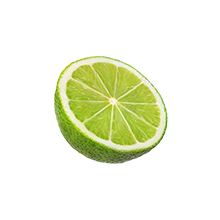 Lime
Beyond The Cup
Notes of white grapefruit, green grape and lime notes - roasted at medium
Suggested Brewing
Chemex
Hario V60
Elevation: 1520 to 2200 meters

Varietals: Kenya SL28,Kenya SL34

Milling Process: Fully Washed

Drying Process: Raised beds

Harvest Start Month: July

Harvest End Month: November

Export Start Month: October

Export End Month: January

The Kaliluni Co-op Society is based in Kiambu County and is made up of about 973 members, each of whom delivers their harvested cherry to the central wet mill. The cooperative has a total of about 153 hectares of coffee in production, and is part of the larger Gitwe cooperative group which has about 1,947 members in total. This lot goes through very selective harvesting, with cherries delivered to the wet mill immediately after harvesting is done. Coffee is sorted at the mill, then pulped and washed. The Kaliluni wet mill produces about 62 metric tons of green coffee per year.