Kenya Kirimiri Cooperative Society AA (GP)
Cupping Notes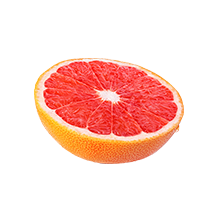 Grapefruit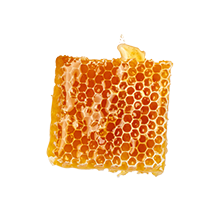 Honey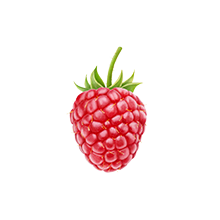 Raspberry
Beyond The Cup
Grapefruit,Honey,Raspberry
Elevation: 1600 to 1750 meters

Varietals: Kenya SL28,Kenya SL34,Ruiru 11

Milling Process: Fully Washed

Drying Process: Raised beds

Harvest Start Month: October

Harvest End Month: December

Kirimiri Farmers Cooperative Society resides in Embu County, north of Nairobi. Kirimiri FCS has approximately 900 active members with about 90 hectares of land for coffee cultivation. The members deliver their cherry to the Kirimiri Factory that assures traceability back to all of the members.