Kenya AA Karani Wet Mill (GP)
Cupping Notes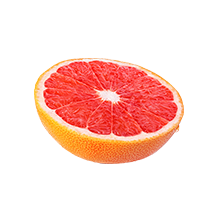 Grapefruit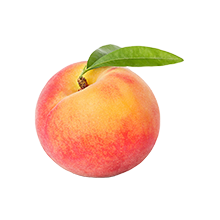 Peach
Rhubarb
Beyond The Cup
Grapefruit,Peach,Rhubarb
Elevation: 1550 to 1600 meters

Varietals: Kenya SL28,Kenya SL34

Milling Process: Fully Washed

Drying Process: Kenya Style Drawers

Harvest Start Month: October

Harvest End Month: January

Export Start Month: February

Export End Month: May

Karani Wet Mill is located in Kabare within Kirinyaga County. Kirinyaga County sits at the foothills of Mount Kenya. This county is named after Mount Kenya, which is known to the locals meaning the crest of whiteness (synonymous with its snow-capped peaks). Karani Wet Mill is part of the Kabare Farmers Coop Society and has around 600 members who deliver approximately 455 metric tons of cherry annually.