Cupping Notes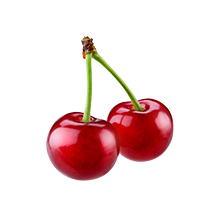 Cherry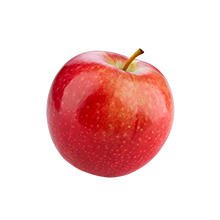 Red Apple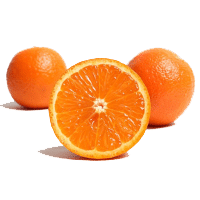 Tangerine
Beyond The Cup
Cherry,Red Apple,Tangerine
Royal NY's Scoring
Sweetness :
Above Average
Elevation: 1800 to 2100 meters

Milling Process: Other

Drying Process: Raised Beds

Harvest Start Month: October

Harvest End Month: December

Export Start Month: December

Export End Month: June

Gachatha Coffee Factory started in 1963 and rests on a 392-acre piece of land between the villages of Muthuaini, Thiriku, Gachenge, and Kianjau. The area surrounding Gachatha area is densely populated, so every effort is made to minimize any environmental impacts. The factory treats all water in soak pits to ensure no contaminates run into the local waterways, which are a source for drinking water. The community also places great importance on protecting the indigenous trees that remain in the area, so that the local bird life can be sustained.