Jasmine Green
RNY # TSKU000014
Jasmine Green
Position: INSTORE
Ship from: NJ
Chinese green tea scented with jasmine blossoms. Jasmine ranges in flavor from tropical fruit to floral. This tea tends to lean more towards the tropical fruit side of the spectrum, with the green tea providing a strong base. Great served hot or iced.
Origin: Hunan Province, China
Brewing Suggestions: We recommend using spring or filtered water. Heat to 175F/80C. Use 2.5g / 1 tsp of tea for 12 oz of water.  Steep 4-6 minutes.
Cupping Notes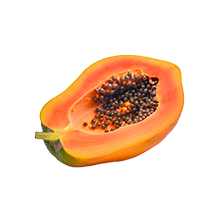 Papaya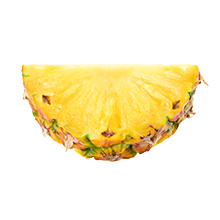 Pineapple
Jasmine
Brewing Instructions
Brew Time
4-6 Min.
Temperature
175F
Dose
2.5g per 12 oz
Water
12oz.
Brewing Method
Western
Cold Brew