Honduras SHG EP El Jaguar Rainforest certified
Cupping Notes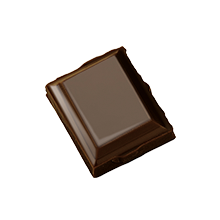 Dark Chocolate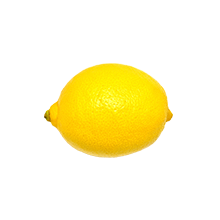 Lemon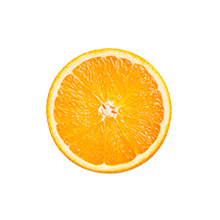 Orange
Beyond The Cup
Dark Chocolate,Lemon,Orange
Royal NY's Scoring
Sweetness :
Above Average
Elevation: 1220 to 1524 meters

Varietals: Catuai,Catimor,Pacas,Typica

Milling Process: Fully Washed

Drying Process: Mechanical Dryer

Harvest Start Month: December

Harvest End Month: May

Export Start Month: February

Export End Month: July

COHORSIL, or La Cooperativa de Horticultores Siguatepeque Limitada was formed in 1980 by a group of 12 vegetable farmers. Their goal was to improve the quality of their produce through transparent administration and achievements to get more producers to adopt the same principles. Prior to the 1980's, the main crops that were being cultivated were vegetables in the nearby mountainous areas, but that had soon changed when the farmers looked to diversify their farms and began growing coffee. Due to the high altitudes of the farms, they found their coffee to have complex attributes. In 1989 the partners of COHORSIL began requiring the cooperative to market their coffee and create a coffee division. The desire of the coffee growers to export their coffee to the international community gave them the edge to maintain and improve the quality of their coffee.