Guatemala SHB Huehuetenango E/P (146 lb. - Partial Bag)
Guatemala SHB Huehuetenango E/P (146 lb. - Partial Bag)
Ship from: NJ
Position: INSTORE
Log in to view pricing
Cupping Notes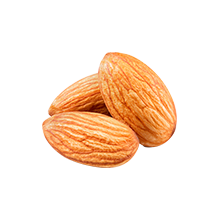 Almond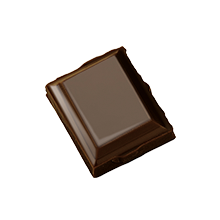 Dark Chocolate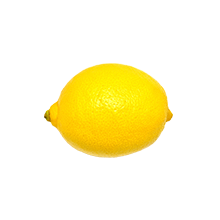 Lemon
Beyond The Cup
Notes of lemon , dark chocolate , almond. Roasted full medium.
Suggested Brewing
Chemex
Cold Brew
Elevation: 1624 to 1830 meters

Varietals: Bourbon,Caturra

Milling Process: Fully Washed

Drying Process: Mechanical

Harvest Start Month: December

Harvest End Month: May

Export Start Month: April

Export End Month: July

The Guatemala Huehuetenango EP coffee is prepared for export using a standard called European Preparation (EP), meaning the coffee is hand sorted until there are no more than 8 defects per 300 grams of green coffee. This Guatemalan coffee is sourced from different farms within the region of Huehuetenango and it is known for its clean and bright acidity.