Guatemala SHB El Progreso San Antonio La Paz (GP)
Cupping Notes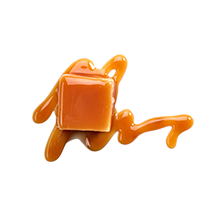 Caramel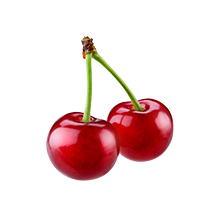 Cherry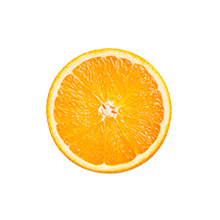 Orange
Beyond The Cup
Notes of orange, caramel and cherry - roasted at medium
Royal NY's Scoring
Sweetness :
Above Average
Suggested Brewing
Elevation: 1200 to 1400 meters

Varietals: Bourbon,Castillo,Caturra

Milling Process: Fully Washed

Drying Process: Patio and solar dried machine

Harvest Start Month: November

Harvest End Month: April

Export Start Month: February

Export End Month: May

There are 225 small producers from the San Antonio La Paz region of the El Progreso department in Guatemala that make up this coffee. Coffee here is grown on the Sierra de Las Minas mountain range and is typically found between 1,200 - 1,400 meters above sea level. This is the highest non-volcanic mountain chain in Guatemala outside of the Huehuetenango region.The coffee is grown alongside under native forest shade and the humid forest micro climate is dominated by pine trees, lending the coffee a very unique profile.