Guatemala SHB El Progreso Finca Las Moritas (GP)
Cupping Notes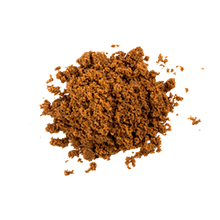 Brown Sugar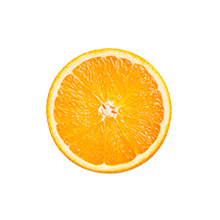 Orange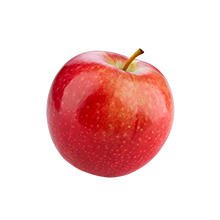 Red Apple
Beyond The Cup
Notes of tangerine, apple, brown sugar finish - roasted at medium
Royal NY's Scoring
Sweetness :
Above Average
Elevation: 1850 to 1900 meters

Varietals: Bourbon,Catuai,Caturra

Milling Process: Fully Washed

Drying Process: Patio and solar dried machine

Harvest Start Month: April

Harvest End Month: May

Export Start Month: June

Export End Month: July

Las Moritas is located in San Antonio La Paz in the department of El Progreso in Guatemala. The name "Las Moritas" comes from the original town where the farm is located "Aldea las Moritas". The farm is located on one of the highest non-volcanic mountain chains in Guatemala and is owned by Don Higinio Gomez and his wife Dona Aura. The humid, forested micro climate of the farm coupled with the high altitude gives character to the coffee produced there.