Guatemala SHB El Progreso Finca Las Moritas (GP)
Cupping Notes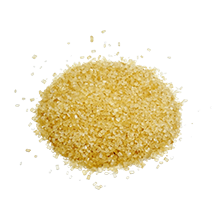 Cane Sugar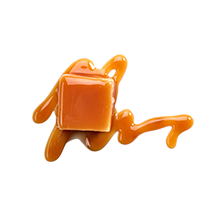 Caramel
Tangerine
Beyond The Cup
Cane Sugar,Caramel,Tangerine
Royal NY's Scoring
Sweetness :
Above Average
Elevation: 1850 to 1900 meters

Varietals: Bourbon,Catuai,Caturra

Milling Process: Fully Washed

Drying Process: Patio Drying

Harvest Start Month: April

Harvest End Month: May

Export Start Month: June

Export End Month: July

Jose Higinio Gómez and his wife Aura Libia de Jesús Gómez Garcia went east to the Sierra de las Minas, not far from the border of Honduras, and established their first coffee farm in 1988 with about an acre of land in a place called Las Moritas. Today, Jose and Aura harvest coffee from more than 150 acres in Las Moritas, a community that has grown from a place with just a few potato farms to a thriving coffee community where hundreds of families have settled to work, built a school, and open other businesses. Cherry from Las Moritas is taken to La Esperanza, a mill with its own storied history of receiving and processing cherry.