Guatemala SHB Coban Finca San Lorenzo(GP)
Cupping Notes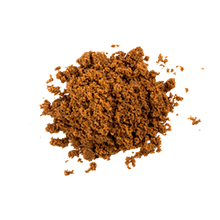 Brown Sugar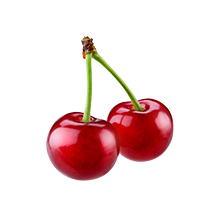 Cherry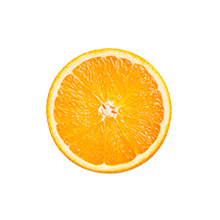 Orange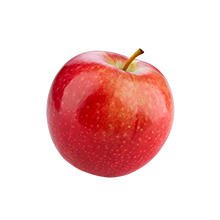 Red Apple
Beyond The Cup
Brown Sugar,Cherry,Orange,Red Apple
Elevation: 1310 to 1525 meters

Varietals: Caturra

Milling Process: Fully Washed

Drying Process: Patio and solar dried machine

Harvest Start Month: October

Harvest End Month: November

Export Start Month: November

Export End Month: March

We source this coffee from Finca San Lorenzo, which is owned by Luis Valdez. The farm itself is located in the San Cristobal Verapaz municipality, which is part of the Alta Verapaz department. The region is under the climate influence of the Atlantic Basin, and is cloudy, rainy, and cool for most of the year. This weather plays a significant role on how the coffee is dried; depending on the rainfall, coffee may be dried on patios or in carefully-calibrated mechanical dryers. Regardless of the weather, you can look forward to a consistently smooth, sweet cup profile.