Guatemala SHB Antigua Los Volcanes
Cupping Notes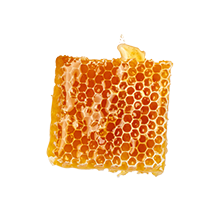 Honey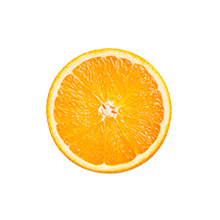 Orange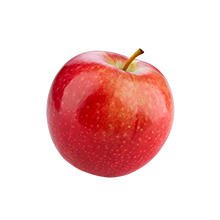 Red Apple
Beyond The Cup
Honey,Orange,Red Apple
Royal NY's Scoring
Sweetness :
Above Average
Elevation: 1500 to 1600 meters

Varietals: Bourbon,Typica

Milling Process: Fully Washed

Drying Process: Patio Drying

Harvest Start Month: November

Harvest End Month: April

Export Start Month: March

Export End Month: September


The Los Volcanes brand represents the world-renowned Antigua coffee region and has been a standard in the industry since 1952. This regional blend is named after the 3 volcanoes that surround the Antigua Valley (Agua, Fuego, Acatenango) and overlook the patios where it is processed. This coffee is grown by some of the top farms and small producers in the Antigua region including the area of Ciudad Vieja and the volcanic valley. The soil in this region is rich in minerals, nutrients and sediments which are ideal for growing unique and outstanding coffee. The milling and drying processes are strictly and carefully executed, yielding consistent quality year after year.