Golden Yunnan
RNY # TSKU000066
Golden Yunnan
Position: INSTORE
Ship from: NJ
A step above our Yunnan Black, this tea has wonderful notes of chocolate with hints of sweet potato and caramel. A great choice for anyone looking to elevate their tea offering without breaking the bank.
Origin: Dazhai, Yixiang, Pu'er Prefecture, Yunnan Province, China
Brewing Suggestions: We recommend using spring or filtered water.  Heat to 195F/90C. Use 2.5g / 2 tsp of tea for 12 oz of water. Steep 4-6 minutes.
Cupping Notes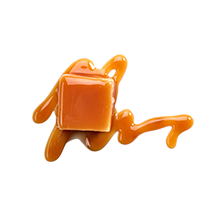 Caramel
Beyond The Cup
Sweet potato, chocolate
Brewing Instructions
Brew Time
4-6 Min.
Temperature
195F
Dose
2.5g per 12 oz
Water
12oz.
Brewing Method
Western
Cold Brew