Genmaicha
RNY # TSKU000013
Genmaicha
Position: INSTORE
Ship from: NJ
A Japanese classic, blending Sencha with lightly toasted rice.  The combination of roasted nutty flavors of the rice and buttery notes of the Sencha make this tea a perfect addition to any breakfast menu.
Origin: Kagoshima Prefecture, Japan
Brewing Suggestions: We recommend using spring or filtered water.  Heat to 175F/80C.  Use 2.g / 1 tsp of tea for 12 oz of water.  Steep 3-5 minutes.
Cupping Notes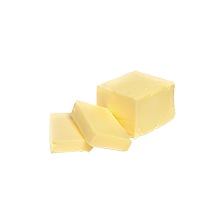 Butter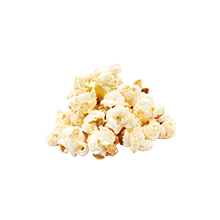 Popcorn
Brewing Instructions
Brew Time
3-5 Min.
Temperature
175F
Dose
2.5g per 12 oz
Water
12oz.
Brewing Method
Western
Cold Brew