Frozen Summit (Traditional Roast)
RNY # SKU1032
Frozen Summit (Traditional Roast)
Position: FORWARD
Ship from: NJ
A great introductory Taiwanese Oolong.  Frozen Summit, or Dong Ding is also the name of the mountain the tea is grown on.  This tea goes through a traditional roasting process, giving it a rich honeyed body balanced by notes of gardenia.
Origin: Lugu Region, Nantou County, Taiwan
Cultivar: Si Ji Chun
Brewing Suggestions: We recommend using spring or filtered water. Heat to 195F/90C. Use 2.5g / 1 tsp of tea for 12 oz of water. Steep 4-6 minutes.
Ingredients: Frozen Summit
Cupping Notes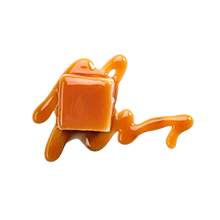 Sweet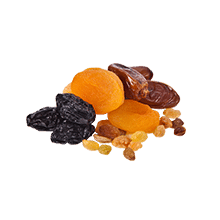 Fruity
Brewing Instructions
Brew Time
4-6 Min.
Temperature
195F
Dose
2.5g per 12 oz
Brewing Method
Western
Gong Fu