Ethiopia Honey Yirgacheffe Koke Gr-1(GP)
Cupping Notes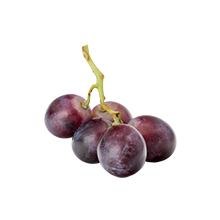 Grape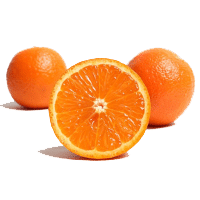 Tangerine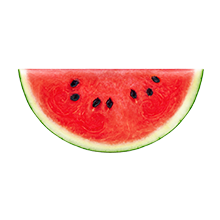 Watermelon
Elevation: 1800 to 2200 meters

Varietals: Ethiopian Heirloom

Milling Process: Honey

Drying Process: Raised beds

Harvest Start Month: November

Harvest End Month: January

Export Start Month: April

Export End Month: July

The Koke washing Station is located in the Gedeo zone of Yirgacheffe . Red cherries are picked and freshly sorted at the farm. An additional handpicking of the cherries are selected at the Koke station before placed on the raised beds. Cherries are dried for approx. 20 days depending on the weather conditions and are covered with trap during the day to slow the drying process. Dried parchment is stored for 30 plus days and then moved to Addis for further processing.