El Salvador SHG Santa Maria RFA(GP)
Cupping Notes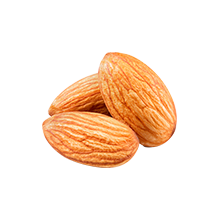 Almond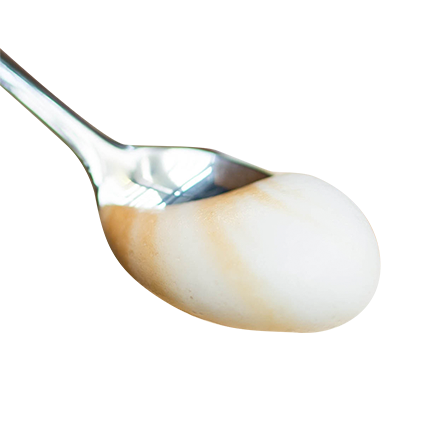 Creamy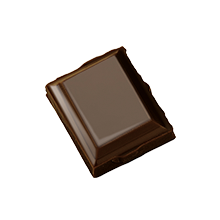 Dark Chocolate
Beyond The Cup
Notes of dark chocolate and almond with a creamy mouthfeel - roasted full medium
Elevation: 1250 to 1650 meters

Varietals: Bourbon,Pacamara

Milling Process: Fully Washed

Drying Process: Mechanical

Harvest Start Month: December

Harvest End Month: April

Export Start Month: March

Export End Month: May

The Aguilar family has been producing coffee in the hills of the Mejicanos region for six generations. Finca Santa Maria (founded in 1890), owned and operated by father and son Juan and Fernando, is an ambitious coffee estate combining new farming techniques with new technologies to better improve their product with each and every crop. The 150-hectare farm consists of a large majority of Bourbon with a small bit of the Pacamara variety and is certified by the Rainforest Alliance.