El Salvador SHG Santa Ana Ilamatepeq (GP)
Cupping Notes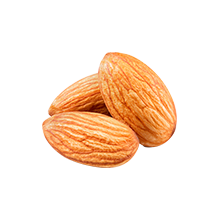 Almond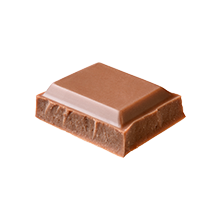 Milk Chocolate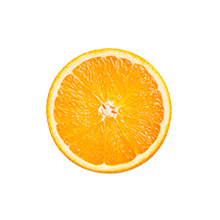 Orange
Beyond The Cup
Almond,Milk Chocolate,Orange
Royal NY's Scoring
Sweetness :
Above Average
Elevation: 1500Varietals: Bourbon

Milling Process: Fully Washed

Drying Process: Patio Drying

Harvest Start Month: December

Harvest End Month: March

Export Start Month: March

Export End Month: May

This coffee comes from the famed producers of Finca Malacara. Finca Malacara dates back to 1888 when the Alvarez family inherited the land and started planting coffee. The farm has since grown from it's original size, now producing more coffee outside of the Malacara name. Over 4 generations have been apart of the farm and counting. The farms are located near the Santa Ana Volcano in the Apaneca Lamatepec coffee region, which is recognized as the "Gold Coffee Belt" of El Salvador.