El Salvador SHG Malacara B - Red Bourbon (GP)
Cupping Notes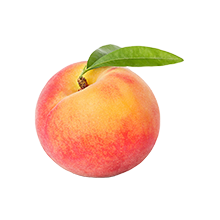 Peach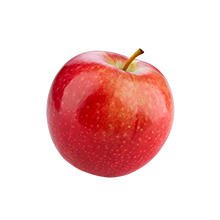 Red Apple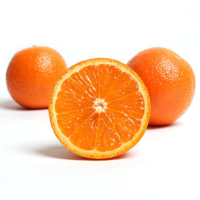 Tangerine
Suggested Brewing
Elevation: 1500 to 1500 meters

Varietals: Bourbon

Milling Process: Fully Washed

Drying Process: Mechanical

Harvest Start Month: December

Harvest End Month: March

The history of Malacara dates back to 1888, when Don Rafael Alvarez Lalinde inherited the property in which the estate still resides on. Don Rafael and his son Samuel, began cultivating coffee in 1925. Soon after Malacara became known for one of the largest farms in the area. Malacara was a nickname of a legendary character that lived in the area. In 1995, the farm was divided in three lots, between Samuel, Emma and Arturo Alvarez (Samuel's children).