El Salvador SHG Finca San Carlos RFA (GP)
Cupping Notes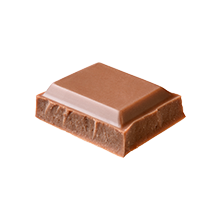 Milk Chocolate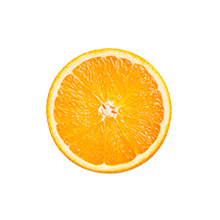 Orange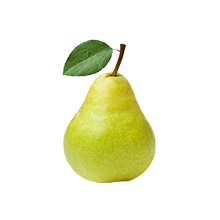 Pear
Beyond The Cup
Milk Chocolate,Orange,Pear
Royal NY's Scoring
Sweetness :
Above Average
Elevation: 1400Varietals: Bourbon,Pacas

Milling Process: Fully Washed

Drying Process: Patio Drying

Harvest Start Month: January

Harvest End Month: February

Export Start Month: March

Export End Month: August

Finca San Carlos is a 60 hectare specialty coffee farm, owned by Carlos Riera.  Carlos' father, Amadeo Riera, originally established the farm in Santa Ana, El Salvador.  The mountainous terrain the farm is located on, 1600 meters above sea level, is ideal for growing specialty coffee.  Finca San Carlos is a member of the Cuzcachapa Cooperative.  After harvest, the cherry is taken to Cuzcachapa Cooperative, where it is washed and patio dried for 8-10 days.