El Salvador SHG Finca San Carlos Red Bourbon Natural (GP)
El Salvador SHG Finca San Carlos Red Bourbon Natural (GP)
Ship from: NJ
Position: INSTORE
Log in to view pricing
Cupping Notes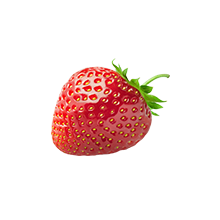 Strawberry
Tangerine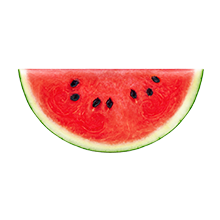 Watermelon
Elevation: 1350Varietals: Bourbon

Milling Process: Natural

Drying Process: Raised beds

Harvest Start Month: February

Harvest End Month: April

Finca San Carlos resides in the area of Ataco, near La Ruta de Las Flores (the flower route), which is an area of El Salvador famous for tourism. Finca San Carlos is approximately 60 hectares and has been managed by the Mendez Florez family since 2006, primarily managed by brothers Gerardo and Carlos. The farm is named after Gerardo and Carlos' father and it's also named after Saint Carlos. Aside from red bourbon being the major varietal cultivated on the farm, the Mendez Florez Family also plants many fruits such as lemons, oranges, bananas and papaya.