El Salvador SHG Finca Buenos Aires (GP)
Cupping Notes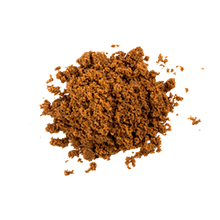 Brown Sugar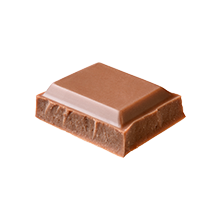 Milk Chocolate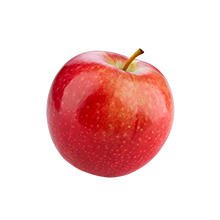 Red Apple
Elevation: 1200 to 1200 meters

Varietals: Anacafe 14 (Pacamara & Catimor Hybrid),Bourbon,Caturra

Milling Process: Fully Washed

Drying Process: Patio and solar dried machine

Harvest Start Month: December

Harvest End Month: March

Finca Buenos Aires is located in El Congo, Santa Ana with an altitude of 1,200 meters above sea level. The Majority of the varietals currently being cultivated on the farm is bourbon with a small percentage of Caturra and Anacafe 14. The farm is settled right on the surroundings of Lake Coatepeque with amazing views of the lake and Volcan de Santa Ana.