Costa Rica Tarrazu Meca "Karen" Honey Micro Lot(E)
Cupping Notes
Hazelnut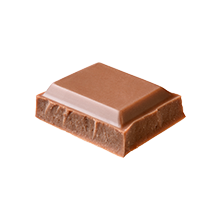 Milk Chocolate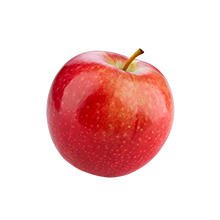 Red Apple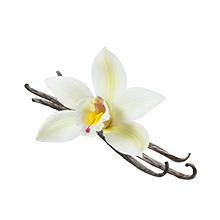 Vanilla
Beyond The Cup
Notes of vanilla, red apple, milk chocolate and hazelnut - roasted at medium
Royal NY's Scoring
Sweetness :
Above Average
Elevation: 1700Varietals: Caturra

Milling Process: Honey

Drying Process: Patio and solar dried machine

Harvest Start Month: January

Harvest End Month: March

Export Start Month: April

Export End Month: June

IN 1996 Deiber Mena Abarca purchased Finca Beraca and is now the owner of the "Meca" micro mill in the region of Leon Cortes de Tarrazu. Deiber decided to open their own micro mill as they noticed that most of their neighbors were achieving a better quality coffee, thus allowing them to receive higher prices. He recently decided to seperate a few areas on his farm, one being called "Karen" the name of one of his daughters. The farm employs 40 seasonal workers to pick coffee during the harvest season and 15 full time employees whom work permanently maintaining the farm and micro mill. He hopes everyone enjoys his coffee and understands it's a lot of work to produce great coffee consistently but is up for the challenge to do so.