Costa Rica Tarrazu "Las Vueltas" Micro lot(GP)
Cupping Notes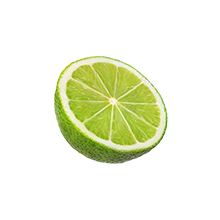 Lime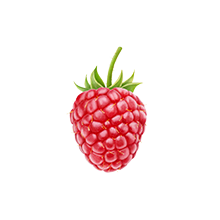 Raspberry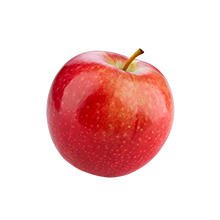 Red Apple
Beyond The Cup
Lime,Raspberry,Red Apple
Elevation: 1550Varietals: Caturra

Milling Process: Fully Washed

Drying Process: Patio Drying

Harvest Start Month: December

Harvest End Month: March

Export Start Month: March

Export End Month: May

Finca Las Vueltas is owned by Carlos Enrique Monge. His love for coffee and the great care he takes in running the farm show through in the exceptional coffee produced there. The name of the farm is derived from the access road to the property which has many sharp, steep turns.The farm is located in the region of Los Santos, Aserrí in the province of San Jose and consists of 1.5 hectares of land. Coffee cultivation is complemented with citrus and custard apple trees - the rest of the land is a forest which also contains a natural spring.The annual harvest of approx 40 bags is processed at the ASOPROAAA cooperative micro mill where it is handled separately on African-style solar drying tables and sun-drying patios in order to showcase the special features of this coffee.