Costa Rica Tarrazu La Candelilla Natural Geisha Finca Palmiliera Micro Lot (GP) (20 lb. Box)
Costa Rica Tarrazu La Candelilla Natural Geisha Finca Palmiliera Micro Lot (GP) (20 lb. Box)
Ship from: NJ
Position: INSTORE
Cupping Notes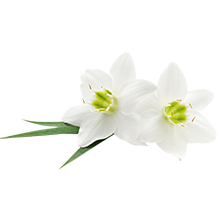 Floral
Kiwi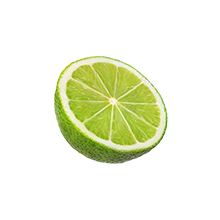 Lime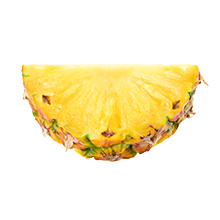 Pineapple
Beyond The Cup
Floral,Kiwi,Lime,Pineapple
Elevation: 1400 to 1500 meters

Varietals: Gesha

Milling Process: Natural

Drying Process: Raised Beds

Harvest Start Month: November

Harvest End Month: January

Export Start Month: March

Export End Month: July

For twenty years, Palmilera, a 15 hectare coffee farm located in San Lorenzo, Costa Rica, has been owned and operated by the Sánchez family. Didier and Pablo are the brothers behind this coffee. They credit the quality of their coffee to their hard work, technology and constant desire to improve processes on their farm.