Costa Rica Tarrazu Finca Maria Rita Micro Lot (E)
Costa Rica Tarrazu Finca Maria Rita Micro Lot (E)
Ship from: NJ
Position: INSTORE
Log in to view pricing
Cupping Notes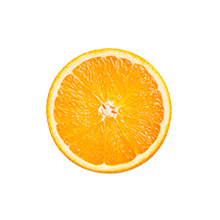 Orange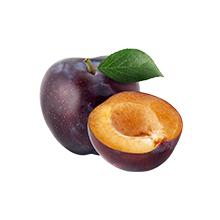 Plum
Beyond The Cup
Orange,Plum
Suggested Brewing
Elevation: 1650Varietals: Caturra,Catuai

Milling Process: Fully Washed

Drying Process: Patio Drying

Harvest Start Month: November

Harvest End Month: March

Export Start Month: March

Export End Month: May

Walter Valverde has been growing specialty coffee on his farm, "Maria Rita", named for his mother, for over 20 years. Although the production on his 2 hectare farm is small, he takes great pride in the husbandry of his Catuai and Caturra varietal plants. He attributes the high quality of his coffee to his high altitude location of over 5,400 feet and his practice of fertilizing twice yearly. With the technical assistance and beneficio provided by ASOPROAAA, Walter has been able to establish consistent quality and improve the yield on his farm. Walter is excited that the "Maria" Rita name is being recognized and appreciated by the consumer.