Costa Rica Tarrazu Finca El Boyerito Micro lot (E)
Costa Rica Tarrazu Finca El Boyerito Micro lot (E)
Ship from: NJ
Position: INSTORE
Log in to view pricing
Cupping Notes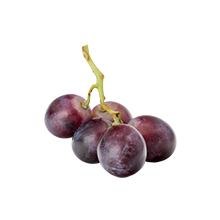 Grape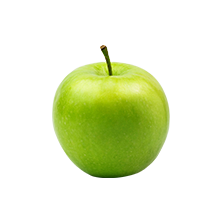 Green Apple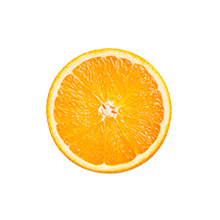 Orange
Beyond The Cup
Orange,Grape,Green Apple
Suggested Brewing
Elevation: 1500Varietals: Catuai,Caturra

Milling Process: Fully Washed

Drying Process: Patio sun dried

Harvest Start Month: January

Harvest End Month: February

Export Start Month: May

Export End Month: June

Ismael Garbanzo, the owner of Finca El Boyerito, began producing coffee over 26 years ago. He and one of his family members currently work on his farm and share all of the maintenance responsibilities. In rural Costa Rica, produce, milk, wood and other items used to be transported by carts that were pulled by teams of oxen. The drivers of these carts were called Boyeros and Ismael's father wanted to honor "Los Boyeros" when he named his son's farm. Ismael works hard to produce high quality coffee and wants to continue producing micro lot type coffee in the future.