Costa Rica SHB West Valley San Ramon Monarca (E)
Cupping Notes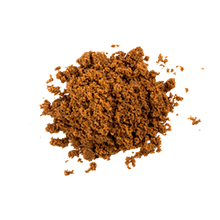 Brown Sugar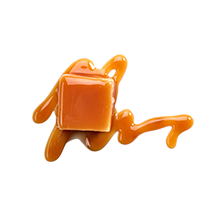 Caramel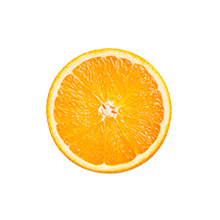 Orange
Beyond The Cup
Notes of brown sugar, tangerine, and caramel. - Roasted at medium
Royal NY's Scoring
Sweetness :
Above Average
Elevation: 1300 to 1700 meters

Varietals: Catuai,Caturra

Milling Process: Fully Washed

Drying Process: Patio and solar dried machine

Harvest Start Month: January

Harvest End Month: March

Export Start Month: April

Export End Month: June

This coffee comes from the Altura de San Ramon (ASR) mill located in San Ramon, West Valley, Costa Rica. Though it's located in the West Valley, ASR also processes coffee from the Central Valley, Tres Rios, and Tarrazu. This coffee, Monarca, is harvested in Tarrazu and is separated and processed individually to ensure traceability. ASR's philosophy centers on assisting its members in bringing their coffees to a larger market and empowering smallholder producers in the region.