Costa Rica SHB Tarrazu Natural "Cereza Roja" 100% Fully Ripes(GP)
Costa Rica SHB Tarrazu Natural "Cereza Roja" 100% Fully Ripes(GP)
Ship from: FL
Position: INSTORE
Log in to view pricing
Cupping Notes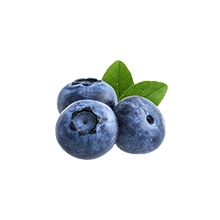 Blueberry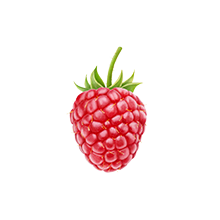 Raspberry
Beyond The Cup
Notes of blueberry, raspberry jam - roasted at medium
Elevation: 1300 to 1600 meters

Varietals: Catuai,Caturra

Milling Process: Natural

Drying Process: Patio and solar dried machine

Harvest Start Month: January

Harvest End Month: March

Export Start Month: April

Export End Month: June

Coopetarrazu owns multiple farms of its own and it has allocated a lot on one of their farms for the Cereza Roja project (100% red cherry). Additionally, producers nearby who have been faithful members of the coop deliver 100% ripe cherries when they can. Once the cherries are received and inspected by workers, the coffee goes through the wet milling process. These workers follow the coffee through every step of the process; from when the cherries are accepted at the mill throughout the dry milling process and resting stage. Ricardo, the manager of the mill and head of sales, along with Fabien, his right hand man, were confident in assuring everyone that the producers and mill workers know how important it is to "get it right" for continued success and growth.