Costa Rica Brunca La Alianza "Braulio La Mina" Micro Lot(E)
Costa Rica Brunca La Alianza "Braulio La Mina" Micro Lot(E)
Ship from: FL
Position: INSTORE
Log in to view pricing
Cupping Notes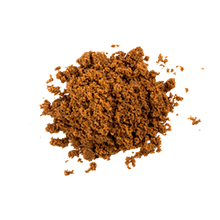 Brown Sugar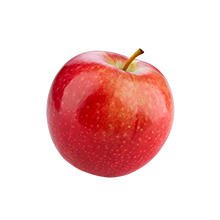 Red Apple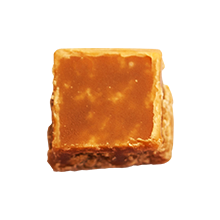 Toffee
Beyond The Cup
Brown Sugar,Red Apple,Toffee
Elevation: 1530Varietals: Mundo Novo

Milling Process: Fully Washed

Drying Process: Raised Beds

Harvest Start Month: January

Harvest End Month: March

Export Start Month: April

Export End Month: June

Finca Braulio La Mina is located in the region of Brunca. The producer of this coffee, Braulio is a member of La Alianza. La Alianza is an association of 150 members, some of which are organic certified. It was founded in 2002 and aims to improve the production, processing, marketing and legislation of organic coffee for domestic and international markets. The overall goal is to improve the livelihoods of the families within the association. Braulio produces coffee knowing it's a lot of work but appreciates the idea that the final product will be enjoyed by many people far away.