Costa Rica Beneficio Cipreces Christian Salazar Honey (E)
Costa Rica Beneficio Cipreces Christian Salazar Honey (E)
Ship from: NJ
Position: INSTORE
Log in to view pricing
Cupping Notes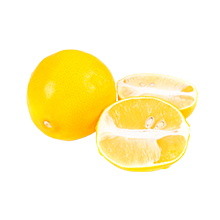 Meyer Lemon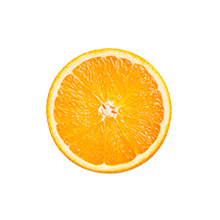 Orange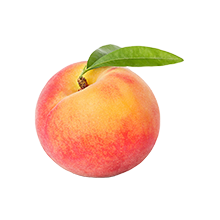 Peach
Beyond The Cup
Orange, Peach, Meyer Lemon
Elevation: 1700 to 1700 meters

Varietals: Catuai,Caturra,Villa Sarchi

Milling Process: Honey

Drying Process: Raised beds

Harvest Start Month: January

Harvest End Month: March

Christian Salazar is a 2nd generation coffee farmer in which he hopes can be extended to his children one day. His father Danilo Salazar is a very famous and reputable producer in the west valley and has been able to pass down the knowledge or producing exceptional coffees to his son. Over the past 2-3 seasons (2017-2019) the Salazar family realized the opportunity and benefits of starting their own micro beneficio which allowed them to control the entire process from cherry deliveries to de-pulping the cherry and drying – thus the name Beneficio Los Cipreces. Cipreces name derives from the many native Cypress trees on the property of their micro mil.