Costa Rica Aguilera Brothers Finca Dagoberto Red Honey (E)
Costa Rica Aguilera Brothers Finca Dagoberto Red Honey (E)
Ship from: FL
Position: INSTORE
Log in to view pricing
Cupping Notes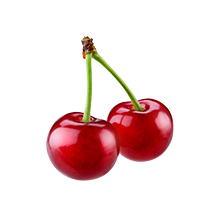 Cherry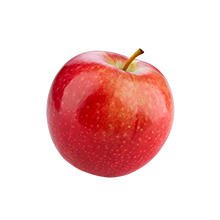 Red Apple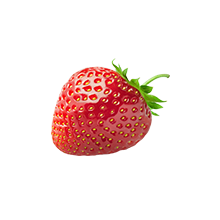 Strawberry
Beyond The Cup
Cherry,Red Apple,Strawberry
Elevation: 1500Varietals: F1,Villa Sarchi

Milling Process: Honey

Drying Process: Raised Beds

Harvest Start Month: December

Harvest End Month: February

Export Start Month: March

Export End Month: May

Aguilera brothers is a family of 12 (8 brothers and 4 sisters). Dagoberto Aguilera is one of the brothers and producer of this specific lot. Each sibling has roles within the process of the coffee chain from managing their own farm and milling. They are 3rd generation producers and they believe their children will follow in their footsteps soon enough. In 2009/2010 they decided to vertically integrate their practices by building a micro mill on their land. This has enabled them to process coffee in a variety of ways and working with experimental varietals to produce exceptional coffees.