Colombia Santa Barbara Estate Natural (GP)
Cupping Notes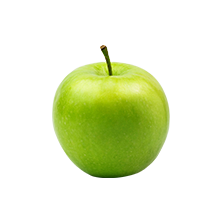 Green Apple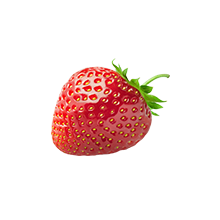 Strawberry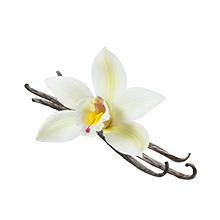 Vanilla
Beyond The Cup
Green Apple,Strawberry,Vanilla
Elevation: 1600 to 1850 meters

Varietals: Colombian Varietal

Milling Process: Natural

Drying Process: Raised Beds

Harvest Start Month: October

Harvest End Month: January

Export Start Month: February

Export End Month: April

Santa Barbara Estate, in the Antioquia Department, was founded by Pedro Echavarria over 40 years ago. The Echavarria family has been in coffee for many generations; until the last decade, when the family decided to vertical integrate their farm with a dry mill and export operations and turn their attention to the production of coffee to cater to the growing and evolving Specialty Coffee sector. Santa Barbara Estate processes most of their coffee production using the traditional washed process, making this Natural process lot a minimal and unique yearly delivery of fewer than 100 bags. The combination of high altitude, volcanic soil, and skills results in one of Colombia's best natural process coffees.