Colombia Nariño Excelso-Omar Cabrera (GP)
Cupping Notes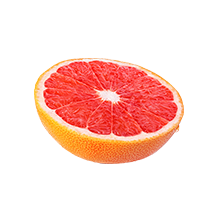 Grapefruit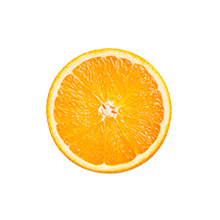 Orange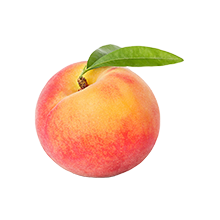 Peach
Beyond The Cup
peach,tangerine and grapefruit
Elevation: 1880Varietals: Bourbon,Caturra

Milling Process: Fully Washed

Drying Process: Raised beds

Harvest Start Month: May

Harvest End Month: July

Export Start Month: August

Export End Month: October

Don Omar spent years working for the municipal government of Buesaco. He purchased his farm, Finca Cápuli, nearly 20 years ago and now lives there with his wife. Finca Cápuli is 3.5 hectares and contains more than 14,000 trees, making it one of the larger farms in the area. Don Omar's coffee is washed, and undergoes an 8 hour fermentation process before being dried on raiseddbeds.