Colombia Nariño Excelso-Nectario Pascuazo (GP)
Cupping Notes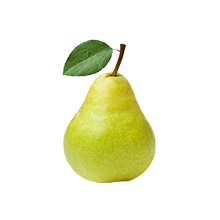 Pear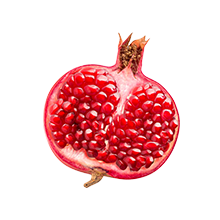 Pomegranate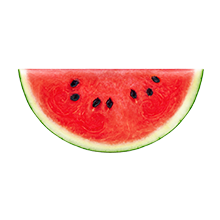 Watermelon
Beyond The Cup
Pear,Pomegranate,Watermelon
Elevation: 2100Milling Process: Fully Washed

Drying Process: Patio Drying

Don Nectario has been involved in the cultivation of coffee for more than 45 years. He previously was an agronomist at the National Federation of coffee growers, but he is currently in charge of his farm, Villa Vergel, working alongside his brothers. They also have a store of agricultural inputs in the village that helps to complement their income. After disappointments with local merchants, Don Nectario, or Francisco as he is known in town, has found in Pergamino´s allied producer program a transparent process, which has awakened his interest in separating his lots and carrying out different fermentation processes to improve his quality. With his company, Agrobuesaco, he took advantage of the harvest to invest in fertilizers before their price increase, thus assuring his fertilization for the next year.