Colombia Nariño Excelso-Miguel Angel Dominguez (GP)
Cupping Notes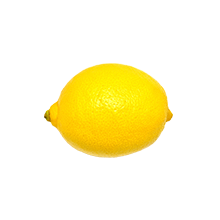 Lemon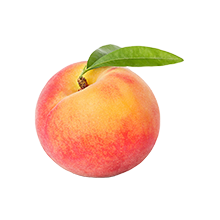 Peach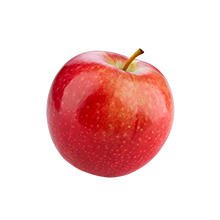 Red Apple
Beyond The Cup
Notes of lemon, peach, red apple - roasted at medium
Royal NY's Scoring
Sweetness :
Above Average
Elevation: 2090Varietals: Bourbon,Caturra

Milling Process: Fully Washed

Drying Process: Mechanical

Harvest Start Month: May

Harvest End Month: July

Export Start Month: August

Export End Month: October

Having worked in the coffee exporting industry for 42 years Don Miguel Angel has mastered the art of growing exceptional coffee and has now begun to lead the way in utilizing organize fertilization. Already having drastically reduced his use of chemical fertilizer and using a worm-based compost system Miguel's goal is to continue to learn more and more about organic fertilization in order to transition to becoming a 100% organic producer. Through a 24 hour fermentation process followed by sun drying his beans on raised beds Miguel is able to provide high quality micro lots that produce a unique and complex cup.