Colombia Nariño Excelso-Maria Nelly Chevez (GP)
Cupping Notes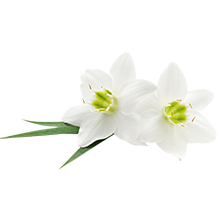 Floral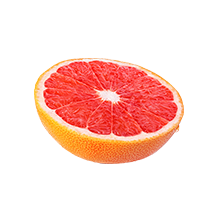 Grapefruit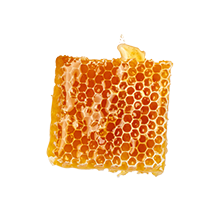 Honey
Beyond The Cup
Notes of honey, floral, and grapefruit - roasted medium
Suggested Brewing
Chemex
Hario V60
Elevation: 2100Varietals: Caturra,Colombia

Milling Process: Fully Washed

Drying Process: Patio sun dried

Harvest Start Month: April

Harvest End Month: July

Export Start Month: September

Export End Month: November

Doña Maria Nelly is a part of the Alianza Cafe cooperative based out of Buesaco, Nariño, Colombia. She joined the program in 2017 and has delivered every lot she's produced to the cooperative since then. She took over her farm, Finca El Naranjal, after her husband passed away a few years ago. El Naranjal is located in one of the highest regions of Buesaco, which makes transportation to and from the farm difficult. The care that Doña Maria Nelly takes in producing her coffee pays off, with a bright, floral cup with notes of grapefruit and honey.