Colombia Nariño Excelso- Marco Lopez (GP)
Cupping Notes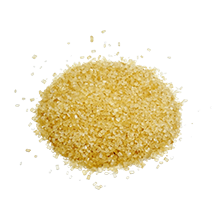 Cane Sugar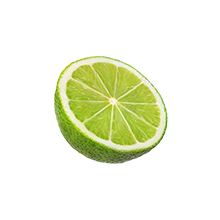 Lime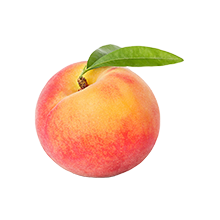 Peach
Beyond The Cup
Cane Sugar,Lime,Peach
Elevation: 2100Varietals: Caturra,Castillo

Milling Process: Fully Washed

Drying Process: Patio Drying

Harvest Start Month: May

Harvest End Month: July

Export Start Month: August

Export End Month: October

Finca Bella Vista is owned by Don Marco Fidel Lopez, a lifelong coffee producer from the Las Cochitas sub-municipality of Buesaco, Colombia. His farm covers 2 hectares and has 8,000 trees in production. This lot is washed, with a 36-hour fermentation time before being sun-dried on patios. Don Marco is happy to be producing coffee and remembers a time when he wasn't able to. The region was in conflict up until 10-15 years ago; men were recruited or forced to work on building camps or roads for guerrillas controlling the area. He's been able to return to coffee production though, and is happy to once again be following his life's passion. Don Marco is a member of Alianza Café, a producers' association in the area that was founded to improve the lives of its members through technical advice in farm management, waste reduction, and environmental protection.