Colombia Nariño Excelso- Luis Rodriguez (GP)
Cupping Notes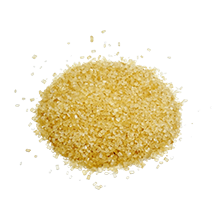 Cane Sugar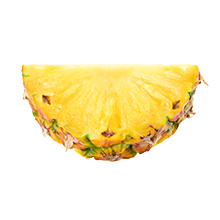 Pineapple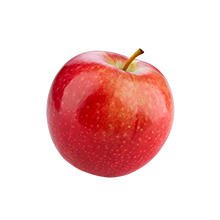 Red Apple
Beyond The Cup
Cane Sugar,Pineapple,Red Apple
Elevation: 2130Varietals: Caturra

Milling Process: Fully Washed

Drying Process: Patio Drying

Harvest Start Month: May

Harvest End Month: July

Export Start Month: August

Export End Month: October

Don Luis Rodriguez is the owner of Finca Trilladero, a 6,000-tree farm in Alto Naranjal outside of Buesaco. Though his brothers have been heavily involved in coffee for years, Don Luis only started recently as he spent several years in the military. He now works closely with his brothers to produce specialty coffee on his family's farm.