Colombia Nariño Excelso- Jorge Zambrano (GP)
Cupping Notes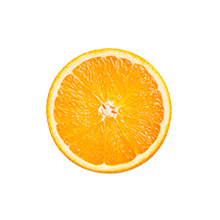 Orange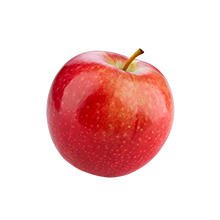 Red Apple
Beyond The Cup
Notes of red apple, dried apricot, orange - roasted at medium
Royal NY's Scoring
Sweetness :
Above Average
Suggested Brewing
Chemex
Hario V60
Elevation: 2100Varietals: Caturra,Colombia

Milling Process: Fully Washed

Drying Process: Patio sun dried

Harvest Start Month: May

Harvest End Month: July

Export Start Month: October

Export End Month: November

Jorge Zambrano's farm, Finca La Victoria, is located about three hours away from Buesaco in a submunicipality called San Miguel. The area was connected to Buesaco by road only 10 years ago, and got electricity shortly after that. The community was particularly hard hit by the armed conflict in the area with producers being forced to grow whatever the armed groups told them to. Since then, producers like Jorge have developed excellent specialty coffee programs, often with the help of specialty producers' organizations like Alianza Café.