Colombia Nariño Excelso-Jairo Solarte (GP)
Cupping Notes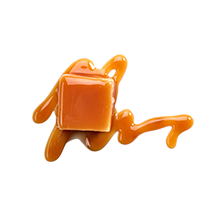 Caramel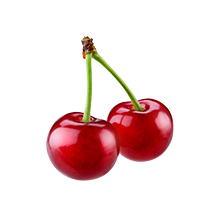 Cherry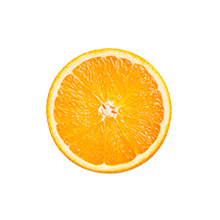 Orange
Beyond The Cup
Notes of cherry, orange, and caramel - roasted medium
Elevation: 1900Varietals: Caturra,Castillo

Milling Process: Fully Washed

Drying Process: Patio sun dried

Harvest Start Month: June

Harvest End Month: August

Export Start Month: July

Export End Month: September

Jairo Solarte is part of the Alianza Cafe located in Veracruz, Buesaco. His farm, La Maria, currently has 20 hectares under production and he has about 75,000 trees. Solarte incorporates a 36 hour fermentation process in his wet mill and he uses parabolic beds for drying. He, along with other members of Alianza Cafe, provide high quality micro lots and continue to incorporate new ideas into their coffee processing in order to provide a unique, complex cup.