Colombia Nariño Excelso- Jairo Rodriguez (GP)
Cupping Notes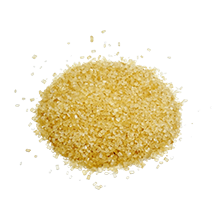 Cane Sugar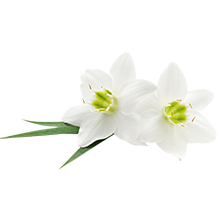 Floral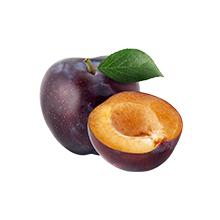 Plum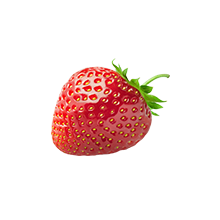 Strawberry
Beyond The Cup
Cane Sugar,Floral,Plum,Strawberry
Elevation: 2120Varietals: Caturra,Castillo

Milling Process: Fully Washed

Drying Process: Patio Drying

Harvest Start Month: May

Harvest End Month: July

Export Start Month: August

Export End Month: October

La Tormenta is one of the highest farms in Nariño, Colombia at more than 2,100 meters above sea level. Its owner, Jairo Rodriguez, inherited the farm from his father and owns it with his four brothers. Jairo, his son, and his daughter all work on the farm, and he hopes that even his grandchildren can continue the tradition. The farm covers 4 hectares and has 15,000 trees in production. This coffee is washed, fermented for 36 hours, and dried on raised beds under a protective plastic covering. Jairo is a member of Alianza Café, a producers' association in the area that was founded to improve the lives of its members through technical advice in farm management, waste reduction, and environmental protection.