Colombia Nariño Excelso Honey- Martinez Family (GP)
Cupping Notes
Cranberry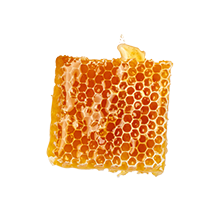 Honey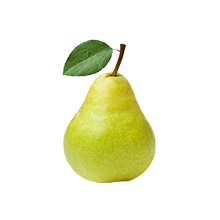 Pear
Beyond The Cup
Cranberry,Honey,Pear
Elevation: 2000Varietals: Caturra,Colombia

Milling Process: Honey

Drying Process: Patio Drying

Harvest Start Month: June

Harvest End Month: August

Export Start Month: July

Export End Month: November

This lot is a combined effort of the five members of the Martinez family. These members share a farm, but each have their own plot to manage. After harvest and processing, the entire farm's harvest is delivered together. The family is usually represented by Gildardo and Fidencio, two brothers. The family changed to honey processing in 2017 after receiving positive feedback on a small trial batch and have expanded their production to be 60% honey.