Colombia Nariño Excelso Honey- Hermes Adarme (GP)
Cupping Notes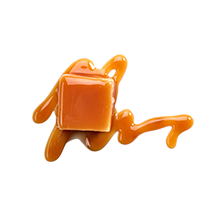 Caramel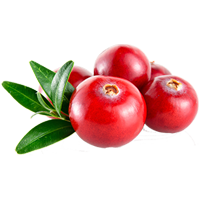 Cranberry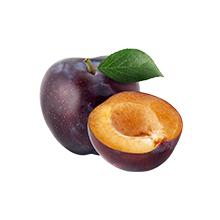 Plum
Beyond The Cup
Caramel,Cranberry,Plum
Elevation: 2100Varietals: Caturra,Colombia

Milling Process: Honey

Drying Process: Patio Drying

Harvest Start Month: June

Harvest End Month: August

Export Start Month: May

Export End Month: July

Hermes Adarme is a member of the Inga Indigenous Community in Aponte, Colombia. Though he's been producing coffee for years, he only began using the honey process about three years ago in an effort to capture a higher premium. Due to logistical limitations, half of his coffee is washed and half is honey, though he's building the capacity to produce more.