Colombia Nariño Excelso- Honey Fidencio Martinez (GP)
Cupping Notes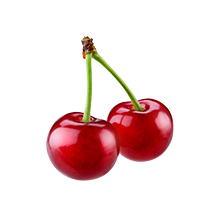 Cherry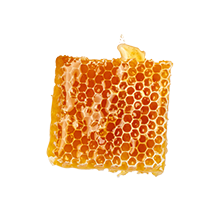 Honey
Jam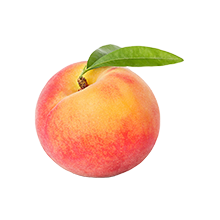 Peach
Beyond The Cup
Cherry,Honey,Jam,Peach
Elevation: 2000Varietals: Caturra,Colombia

Milling Process: Fully Washed

Drying Process: Patio sun dried

Harvest Start Month: July

Harvest End Month: August

Export Start Month: July

Export End Month: November

This lot is produced by Fidencio Martinez, a member of the well-known Martinez coffee-producing family. The Martinez family farm, La Martinez, is owned by five of the family members, each with their own individual plot. Though they each produce their own micro lots like this one, they also join together to produce a single larger lot for export as well. The family is usually represented by Gildardo and Fidencio, two brothers. The family changed to honey processing in 2017 after receiving positive feedback on a small trial batch and have expanded their production to be 60% honey.