Colombia Nariño Excelso Honey- Edmundo Chasoy (GP)
Cupping Notes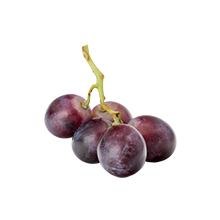 Grape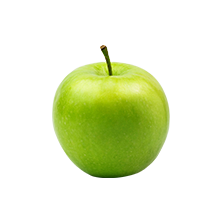 Green Apple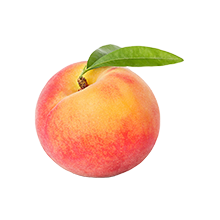 Peach
Beyond The Cup
Grape,Green Apple,Peach
Elevation: 2200Varietals: Caturra

Milling Process: Honey

Drying Process: Patio Drying

Harvest Start Month: June

Harvest End Month: August

Export Start Month: July

Export End Month: November

Edmundo Chasoy is part of the Chasoy family, a highly regarded coffee-producing family from the Aponte region of Colombia. He owns Finca Agua Linda, which is located about 30 minutes from the town of Aponte. The farm is 2 hectares and has about 7,000 trees in production. Finding pickers during the harvest is one of Edmundo's challenges; he and his family rotate among their own farms to help each other out when needed. This is a honey-processed coffee that's dried in patios under protective plastic tarps for 40 days before being shipped off for milling.